If you've crossed every name off your holiday shopping list don't let that stop you from sending a few more gifts. These won't even need to be wrapped!
Why not send a gift or two to people (or organizations) who truly need your support?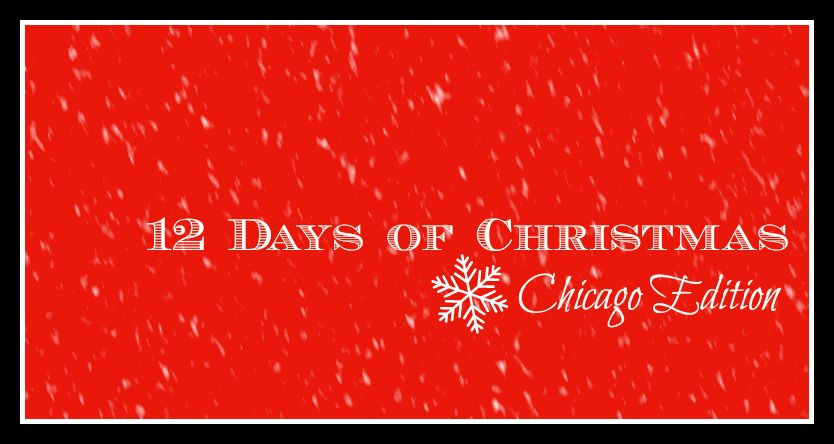 On the eighth day of Christmas, I've gathered a list of 8 Chicago(
ish
) charities to support this season. Each of these organizations is doing fantastic work. Each has impressed me and touched my heart during our first year in Chicago.
CAASE envisions a community free from all forms of sexual exploitation, including sexual assault and the commercial sex trade. CAASE addresses the culture, institutions, and individuals that perpetrate, profit from, or support sexual exploitation. Our work includes prevention, policy reform, community engagement, and legal services.
2. Joffrey Ballet Chicago
The Joffrey Ballet is a world class company with an exceptional history, presenting world-class ballet, dance education and community outreach. The Joffrey strives to bring the best dance to the biggest and most diverse audiences. Every dollar of your donation goes toward continuing this tremendous legacy and ensuring the future success of the company.
3. Chicago Architecture Foundation
(aka CAF)
Donations to CAF enable it to present originally curated exhibitions, architecture tours, lectures, and adult and youth education programs including family programming, to Chicago-area residents and visitors. Annnnnd, I might be a little biased.
4. Legal Assistance Foundation of Metropolitan Chicago
(aka LAF)
Each year LAF impacts 50,000 lives by providing free legal help to resolve non-criminal issues like domestic violence, consumer fraud, and unfair evictions. We make equal justice a reality and get people back on track. We rely on private donations to fulfill our mission.
5. Chicago Public Media
As a public media institution Chicago Public Media is deeply invested in the civic life and health of the community they serve. Their programs and services are dedicated to sparking meaningful connections between people; whether it is linking Chicagoans to the wider world or connecting neighbors that might not otherwise meet. (Plus they produce This American Life!!!)
6. Red Cross
The American Red Cross exists to provide compassionate care to those in need. It's a network of generous donors, volunteers and employees that share a mission of preventing and relieving suffering, at home in Chicago, in the United States and around the world, through several key service areas. Most recently they've been involved providing support for the people of Newtown, CT and the Sandy survivors.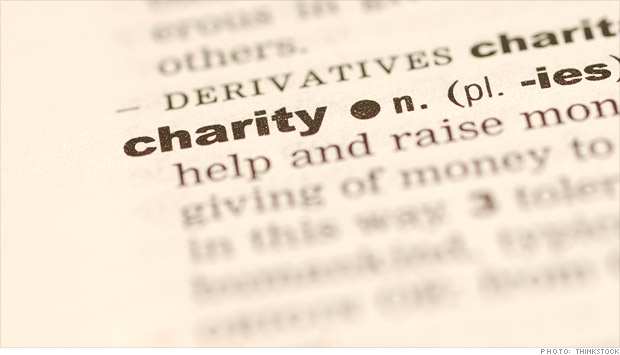 7. Chicago Public Library
The Chicago Public Library strives to provide equal access information, ideas and knowledge through books, programs and other resources. Our donations allow the library to support all people in their enjoyment of reading and pursuit of lifelong learning.
8.
CARE for AIDS
This one isn't exactly a
Chicago
based cause, but it's one
close to my heart
, so I'm including it. CARE for AIDS partners with local Kenyan churches to operate life transforming centers that serve the physical, spiritual, economic, and social needs of men and women living with HIV/AIDS. They're doing good work, you guys.
Is there a cause or organization that you plan to give a gift to this season?