There are countless iconic Christmas traditions in Chicago. But the
Marshall Field's
Macy's windows are something we can all easily enjoy over and over again.
It seems like no matter where I'm headed in the Loop, I always seem to make route home via State St. (between Randolph and Washington). For me, they still haven't lost their magic. Perhaps that's because this year's theme is the magic of Christmas?
On the seventh day of Christmas I tried to capture the magic conveyed in the 7 Macy's Christmas Windows -
tried
being the operative word!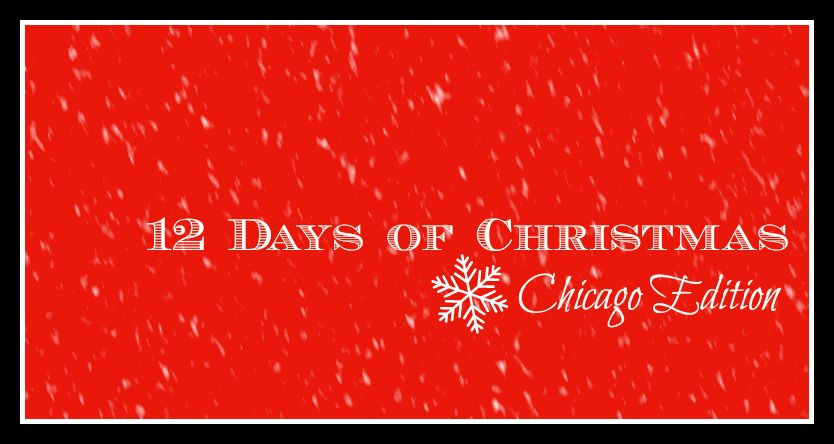 This year's windows are purely nostalgic and celebrate several of Marshall Field's Christmas traditions (including
the Walnut Room
) and emphasize Macy's intention to keep those traditions alive.
There are no shortage of beautiful store windows all around the Loop. State Street and the Magnificent Mile, in particular, are littered with gorgeously dressed windows to entice holiday shoppers and celebrate the season.
While I've found myself stopping to gawk like a tourist more than once in front of inventive, eye catching displays. There is something so special about the Macy's windows. The huge crowds blocking the sidewalk day and night on that block, tell me I'm not the only one who thinks so.
What do you think of this year's windows?