On the 5th day of Christmas I have a few Chicago themed gifts to suggest!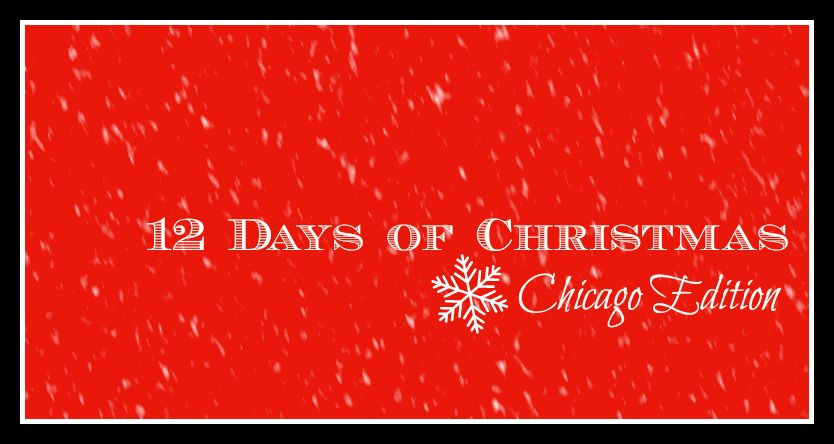 1. A Gift Certificate from Caffentures:
Caffentures
: (ka-FEN-cher) pl. n. 1) Short for "caffeinated adventures." 2) Activities or exciting experiences that dose participants with caffeine and sensory memories." 3) Fun events that introduce participants to the local specialty coffee scene.
Read more about my fantastic time taking a red line crawl back in October.
2. Lou Malnati's Deep Dish Pizza
If there's one thing every visitor we've had this year has requested, it's Chicago style pizza. Lou Malnati's makes it possible to have a taste of Chicago anywhere you live.
3. One Year Membership to Chicago Architecture Foundation
Give the gift that gives all year!
Whether you are an architecture buff or novice, newcomer to Chicago, visitor, or lifelong resident, a Chicago Architecture Foundation membership offers exciting benefits at an incredible value.
4.
Nickel Silver Chicago Transit Authority Cuff Bracelet
Looking for a gift that's less "experience" more chic? This cuff might be a perfect solution. Etched using a 1967 map of the CTA transit system, it's historical and fashionable.
5. City of the Century: The Epic of Chicago and the Making of America by Donald L. Miller
From Chicago's founding to the great Columbian Exposition of 1893 - it's all in there. This book isn't exactly "light" reading, but it's fascinating just the same.
How's your holiday shopping coming?