Tomorrow the Academy Awards nominations will be announced. Are you as excited as I am?
It's the official start of the most wonderful time of the year. The next two months are chock full of movies and fashion and beautiful people being self congratulatory. The Golden Globes are this weekend and then there's a red carpet about every five minutes until the Oscars on February 24th.
But I haven't even told you the most exciting news! This year is the 10th anniversary of the
AcadeMolly Awards
!
As the founder and sole voting member of the
AcadeMolly Awards Board of Directors
(AMA BOD), each year I make it my mission to see as many of the Oscar/Golden Globe nominated films as possible. The AMA BOD trusts that that
other
Academy and the Hollywood foreign press are capable of compiling a list of reputable and entertaining films from which AcadeMolly nominations can be drawn.
It's true, so far this year I've seen a few stinkers. But there are some pretty great films to be seen too.
Life of Pi, anyone?
Until the official AcadeMolly Awards announcement on February 23rd (
mark your calendars
), I'll continue to work through my must see list. And I'm looking forward to hearing tomorrow's announcements to see what other films I should add to the list.
Just in case you're compiling a must see list too, I thought I'd make a few suggestions.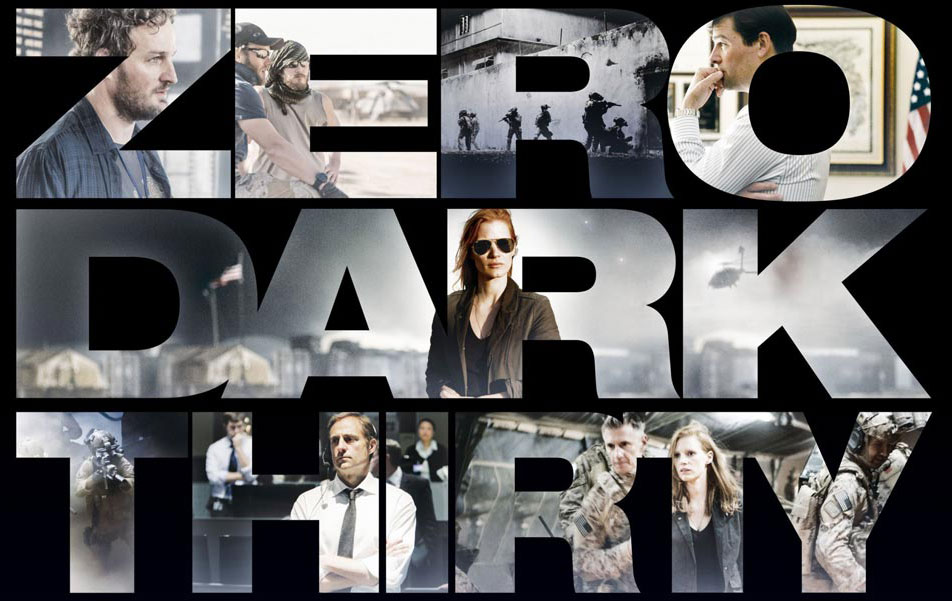 Until last weekend, I was convinced
Silver Linings Playbook
would be my favorite film this season. It has a little bit of everything. It's touching, funny, and the performances are world class. This film should not be missed.
Then I saw
Zero Dark Thirty
. It's as different from
Silver Linings Playbook
as night and day. But, WOW! What a ride. Even though I knew how the story ends I had sweaty palms during the last few scenes. Jessica Chastain is quickly becoming one of my favorite working actresses and Kathryn Bigelow has directed a masterpiece in
Zero Dark Thirty
.
Both are undoubtedly top contenders for this year's AcadeMolly Awards.
What's the best film you've seen so far this season?
Catch up on the
AcadeMolly Awards
from years past.