Another week comes to a close and here are a few things making me happy as the weekend says, "Howdy!"
Super Simple Crafty Projects
Apparently, this is a popular project! Maybe because it's not complicated to make and a ton of fun? I found it a few weeks ago on
Pinterest
AND learned that one of my favorite bloggy friends,
Carrie
, did the same project recently (and hung her's in the same place!). Is there any wonder why she's one of my favorite ladies?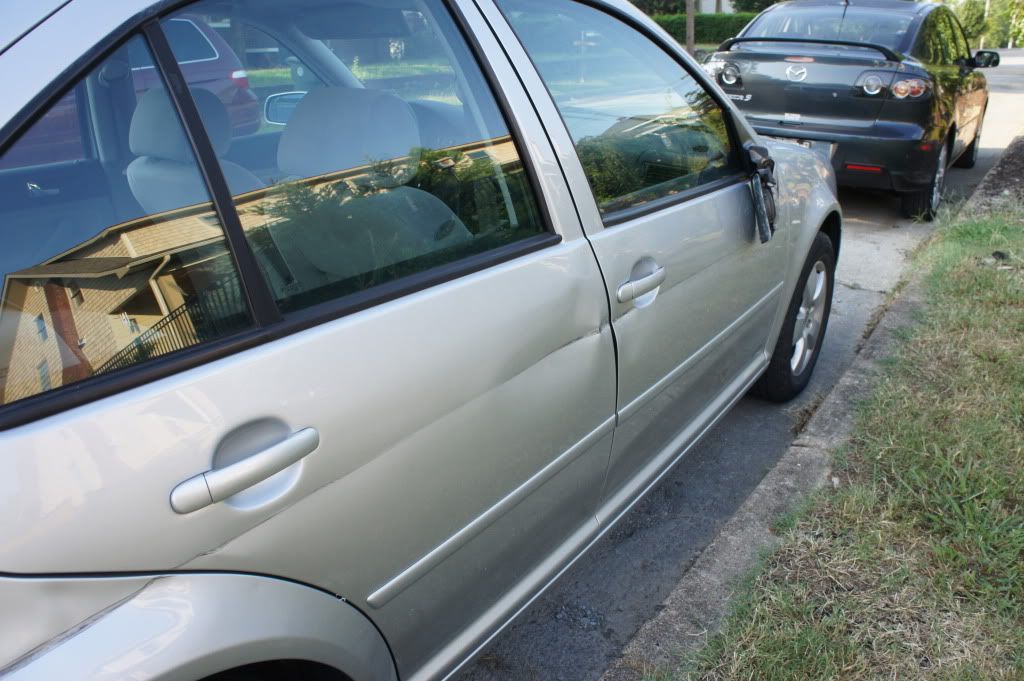 Insurance
The body shop looked at our car and gave us a $2200+ estimate. OUCH! Happily our deductible is considerably less than that. Yahoooo. Now we just have to wait our turn to have it fixed.
Occasionally When a Movie is Made Based on a Book,
I saw The Help yesterday and give it two thumbs up. I thoroughly enjoyed the book and really feel like Tate Taylor, the film's screenwriter and director did a superb job of capturing the heart-tugging but never cheesy, brilliance of the book. As a Jackson, Mississippi native, Taylor was in a unique position to bring this story to life. I venture to say, it would take a Mississippi boy to make Jackson in the 1960s as engaging as he did in this film. It was an ugly time in our nation's history, but this film's story is beautiful. Truth is, I shed a few tears, I laughed out loud (I didn't "lol" because I NEVER "lol"), I fully enjoyed the film.
The hubby and I are currently working through this workbook and trying to figure out what changes we can make in our financial life. Thankfully we aren't in "trouble." But it's never a bad time to learn, grow and improve on our money management skeeeelz.
Killer Dance on Television
Last night was the season finale of another year of So You Think You Can Dance. Don't worry no spoilers here. But, what an extraordinary season of dance this has been. It makes me so incredibly happy to have a television show celebrating dance in such a fantastic way. I can't wait until next Summer.
What's making you happy on this weekend eve?