Happy Monday!!! Hope you all had a fantastical weekend. Ours was full of relaxing and plenty of time with friends. In other words, it was pretty fantastical.
Haven't done a post like this in awhile, so, today it's time for a few "Happy Thoughts" to get the week going.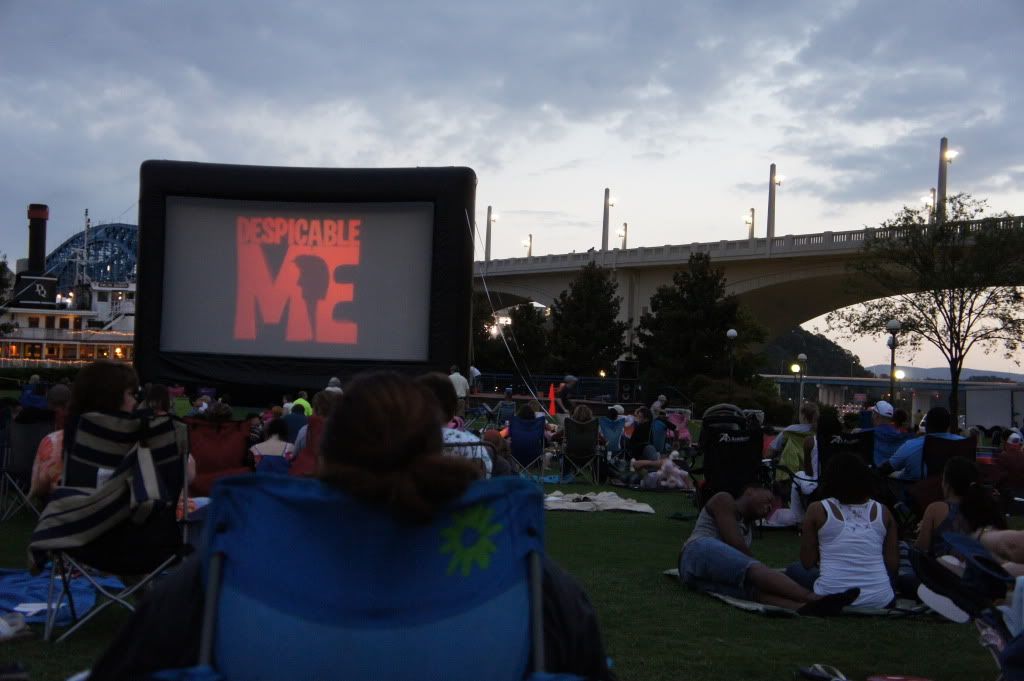 Summer Fun
Even though the temperature has been rising around here (and apparently all over the country!) there have been moments of reprieve to enjoy the many fun (and free) outdoor activities that Chattanooga has to offer in the Summertime. One of my favorites is Movies in the Park which is hosted by First Things First. Next week is How to Train Your Dragon, awwwwww. Can't wait.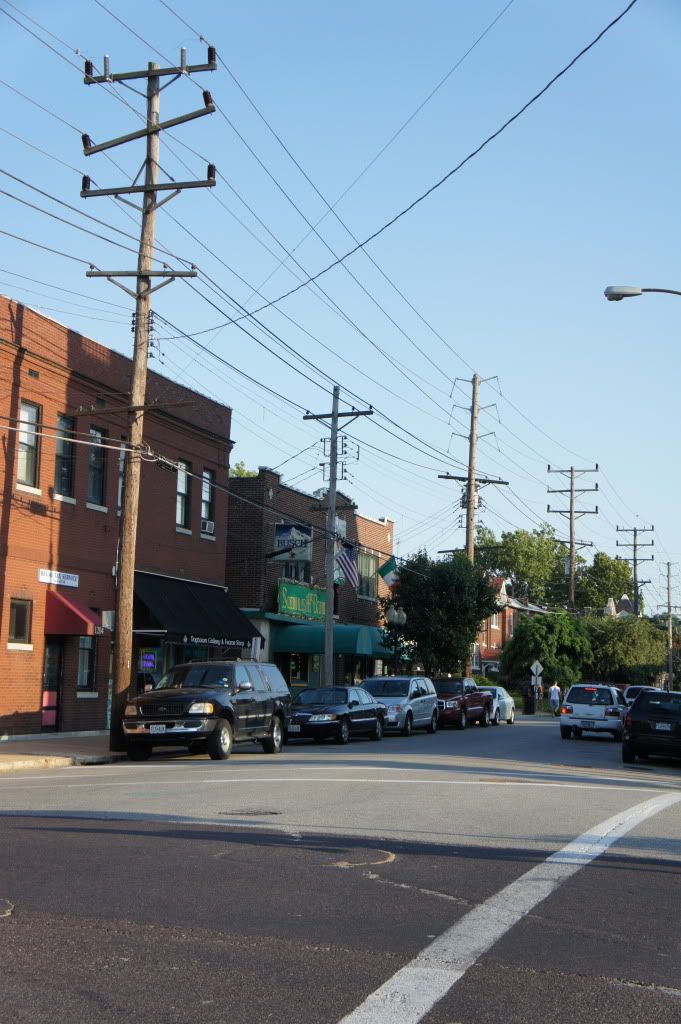 Dinner in the 'Hood
Last week when I drove back to St. Louis for NKOTBSB, my sister (who also used to be my roommate) and I went back to our old neighborhood to have dinner before the show. It was great to be back and see what has changed and what hasn't. We ate at new restaurant -which was yummy. But my favorite part was just being back there and sharing a meal with her one on one (like it used to be pre-hubbies). Fun night.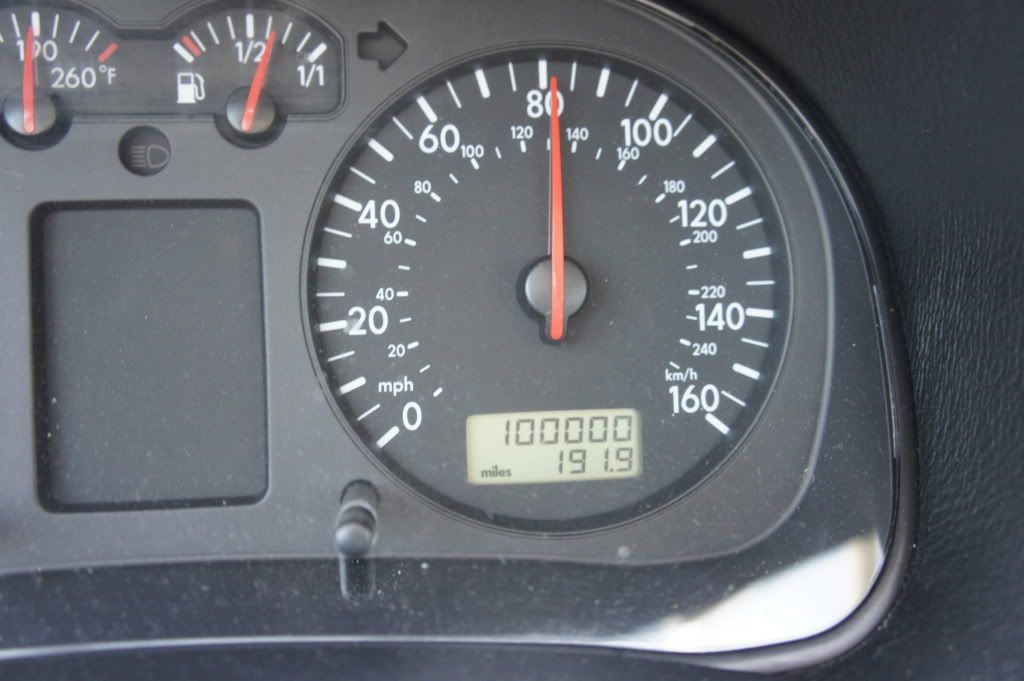 My Car Is Still (almost) as Good as New
During all the driving last week, my car's odometer turned over 100,000 miles. This was the first time I've ever owned a car that has done that! It was pretty exciting. I'm happy to report that my Jetta is still in great shape and I love it as much today as the first day I drove it off the lot.
pay no attention to the fact that I was driving 80 mph while taking this photo ~ at least I wasn't texting at the same time
It's kind of old news I know, but I finally got some shatter polish a couple of weeks ago and I'm loving it. I got the black so I've had a blast mixing it up with my entire nail polish wardrobe. It's fun and adds just a little edge to the basic boring manicure. Yay for
OPI
! You guys are genius.
Fruit, Fruit & More Fruit
A few weeks ago I found this beautiful idea on Pinterest. So when I co-hosted a small bridal shower on Friday night, we decided to serve these them (with a few minor substitutions). They were a huge hit. Now, happily for me, it only took about half of the fruit that I bought to prepare an adequate number of kabobs. Sooooo, I've got a fridge full of already cut up, yummy fruit that we've been snacking on all weekend. And after our peach-getting trip to the farmer's market this morning, I'd say we'll be healthy snacking for the next couple of days!
What's making you the happiest this Monday morning?