I'm typically a joiner. If you ask, I'm in.
This time I'm a bit intimidated...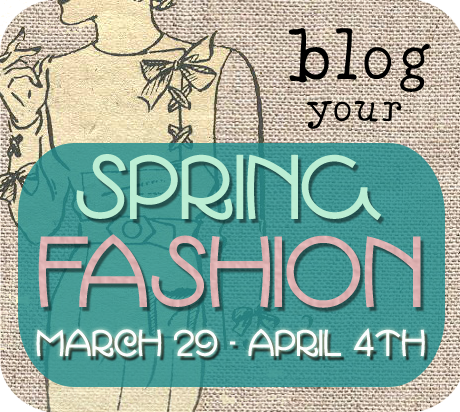 I've been silently
stalking
this blog called
moms are for everyone!
for awhile now. Emery Jo's posts are funny, transparent and thought provoking. Plus, she's stylish and her kids are super cute so I can't help but check in to see what's going on in her world. Here's the thing, today she posted
an invitation
which seems to combine a few things I love... fashion, blogging, brazen self promotion and community. So why am I feeling ALL THIS hesitation? I'm ~ as I mentioned earlier ~ intimidated and a bit uncertain about joining in the fun. Which I think stems from the fact that I'm worried what the "cool kids" (and by "cool kids" I mean bloggers with a readership much larger than mine) will think of my outfits and my accompanying posts.
What, What?!
That doesn't sound like me, does it? What is going on?
Must. Push. Past. First day of High School-like. Intimidation. And Self Doubt.
So, I'm
jumping in
dipping my toe into the shallow end of the pool by posting this button and SERIOUSLY considering splashing around like a maniac from March 29th through April 4th.
Anyone else wanna play?