Wanna know something I really like about Chattanooga? There are amazingly cool murals all around town. I snapped the following pictures on my way to the Farmer's Market last week. These are all on ONE street! Can you believe that?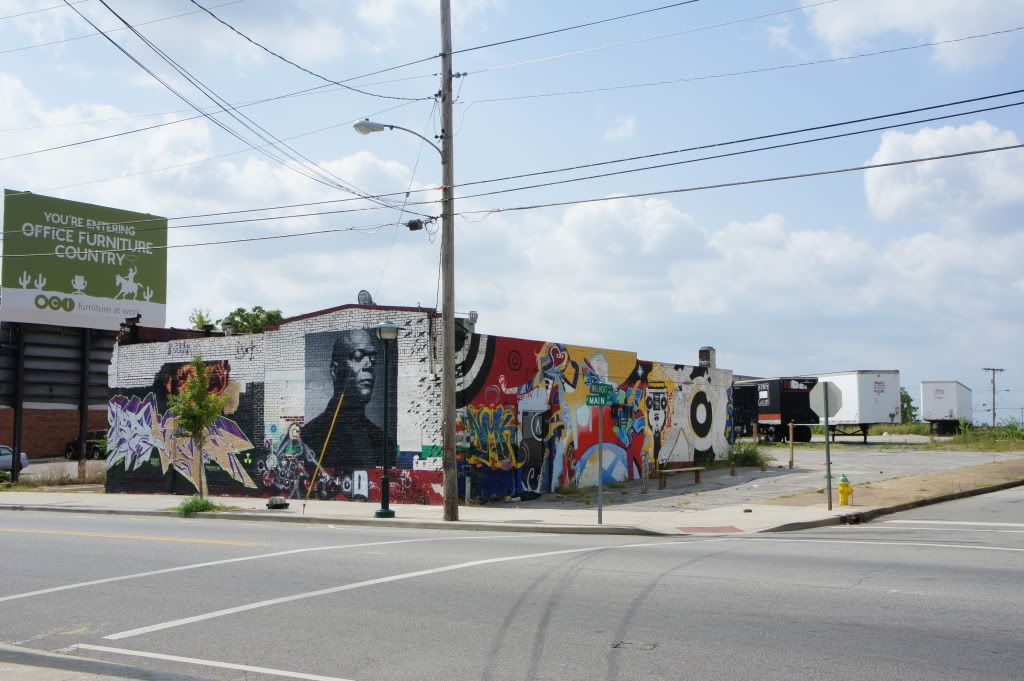 This building is currently condemned. But a group of local artists have turned it into a canvas. I love, love, love it. The next three pictures are detail shots.
Did you know that Samuel L. Jackson grew up in Chattanooga? I didn't either.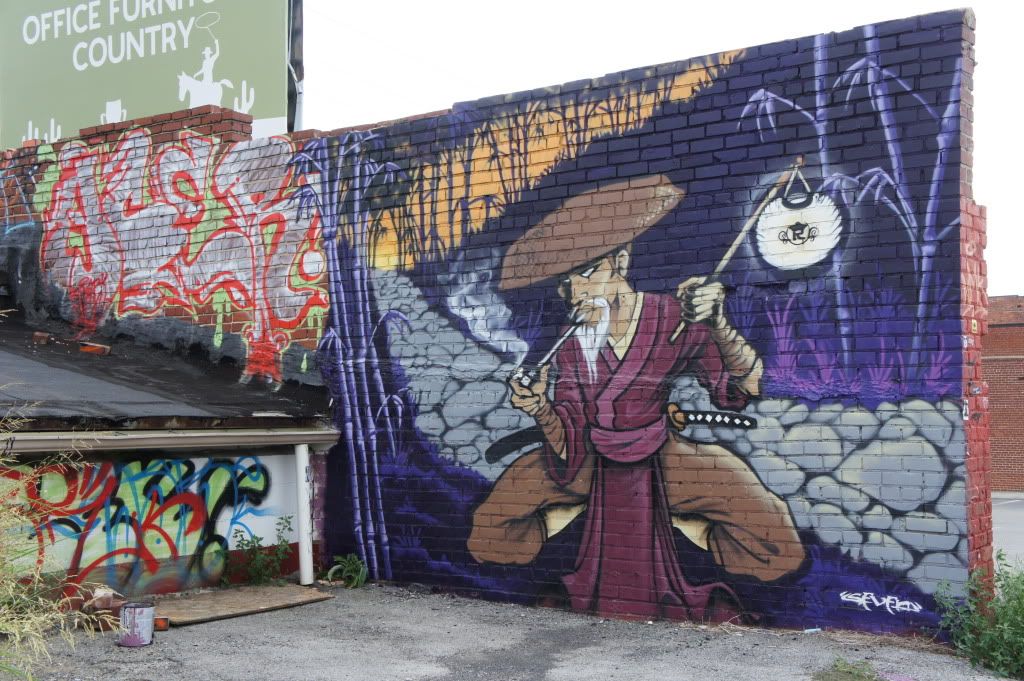 This guy is my
new
favorite Main Street mural. I wish it was visible from the street, but it's on the backside. Dang it.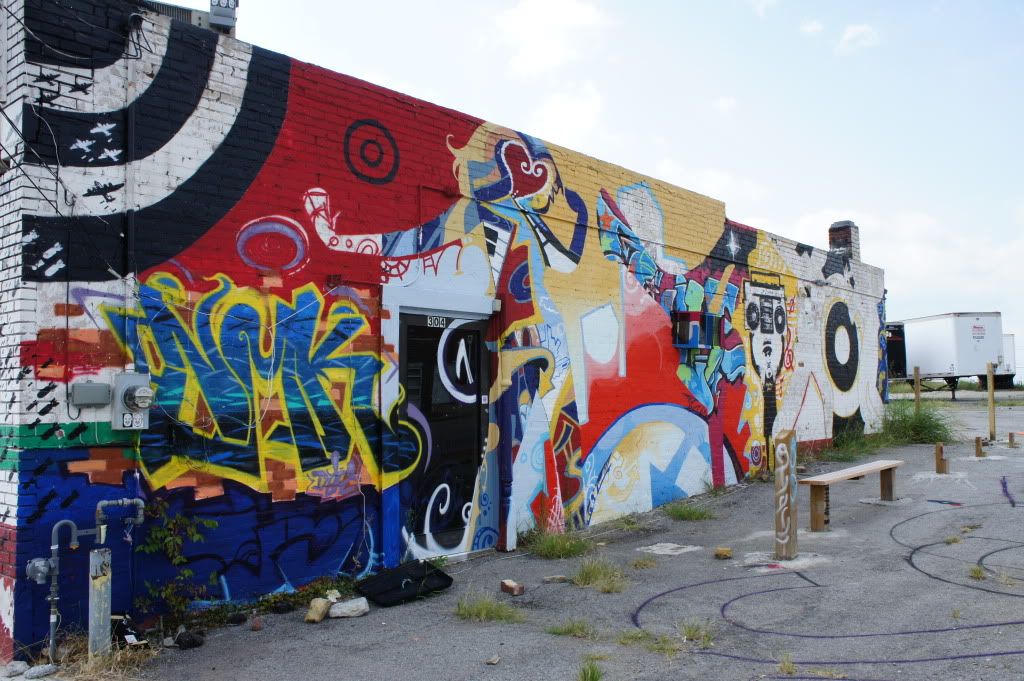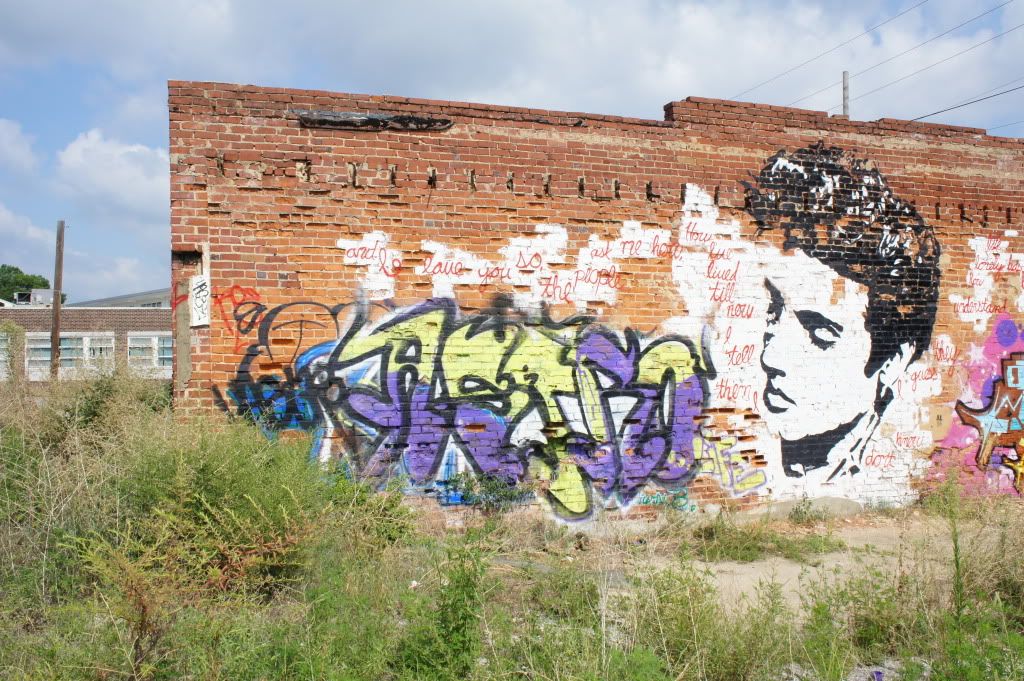 You can read more about the building
here
.
These remaining shots showcase the murals that keep me smiling when I'm coming and when I'm going.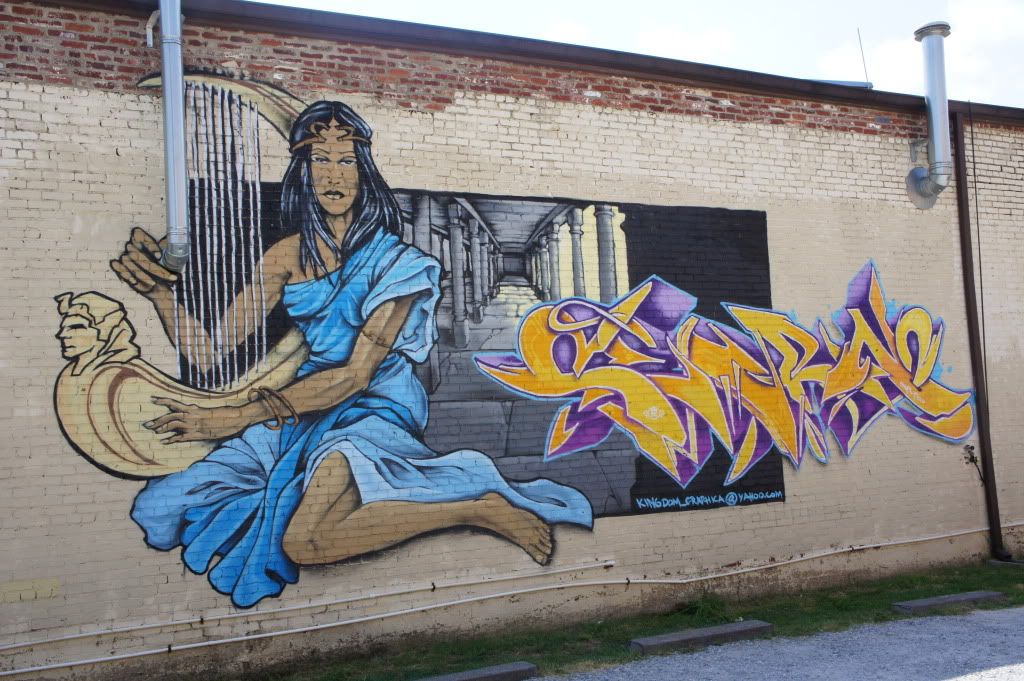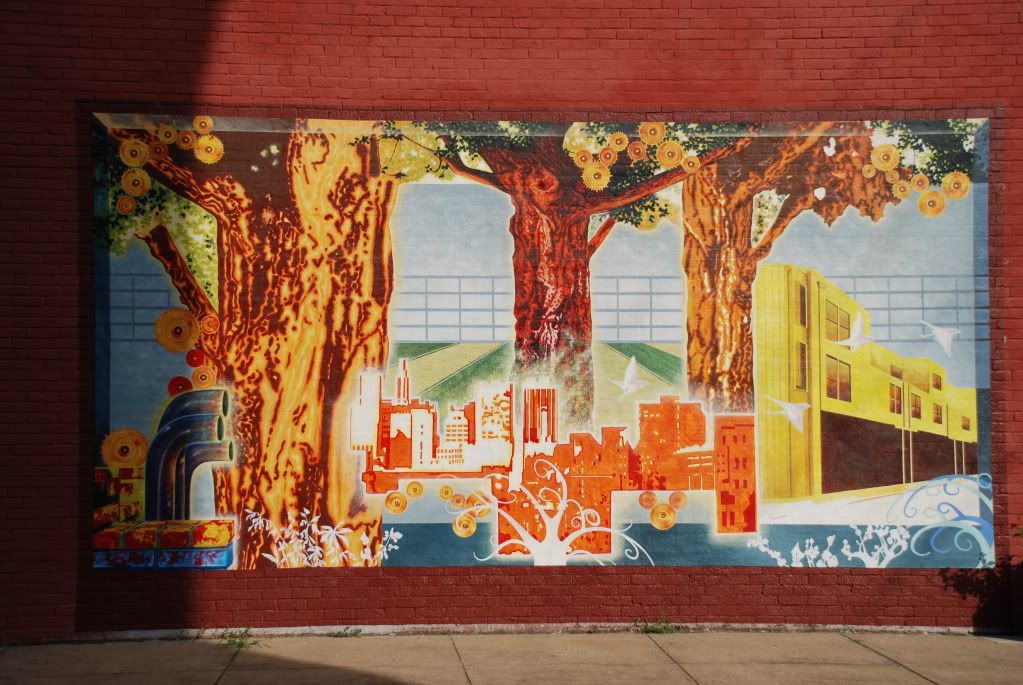 Truth is, I didn't take that particular picture last week.
Lexi
took it during
this photo shoot
.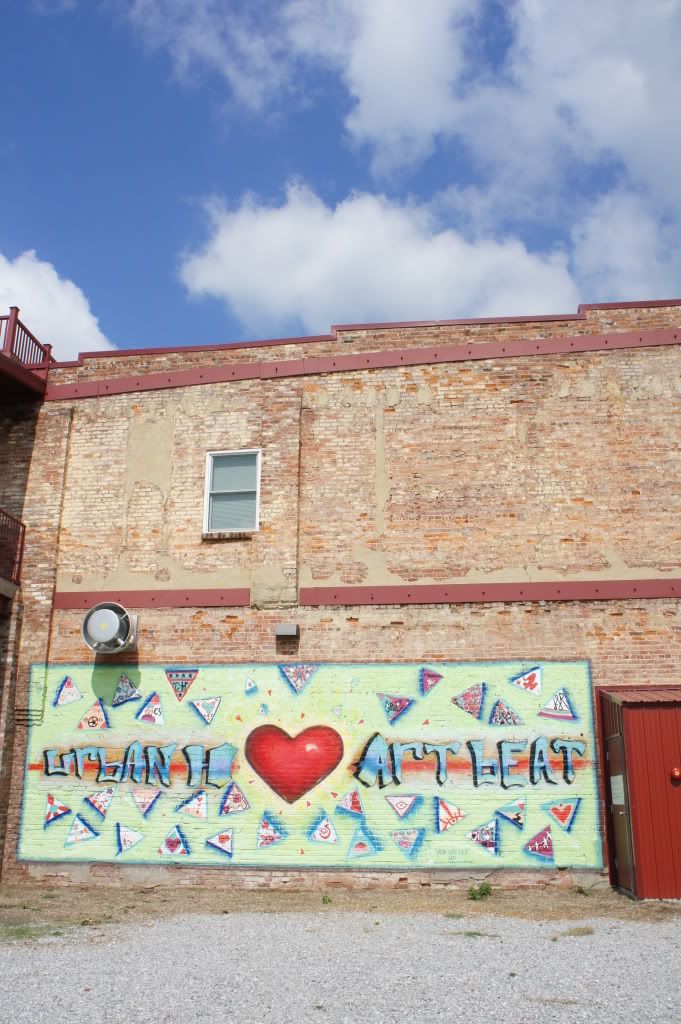 Which one do you like best?